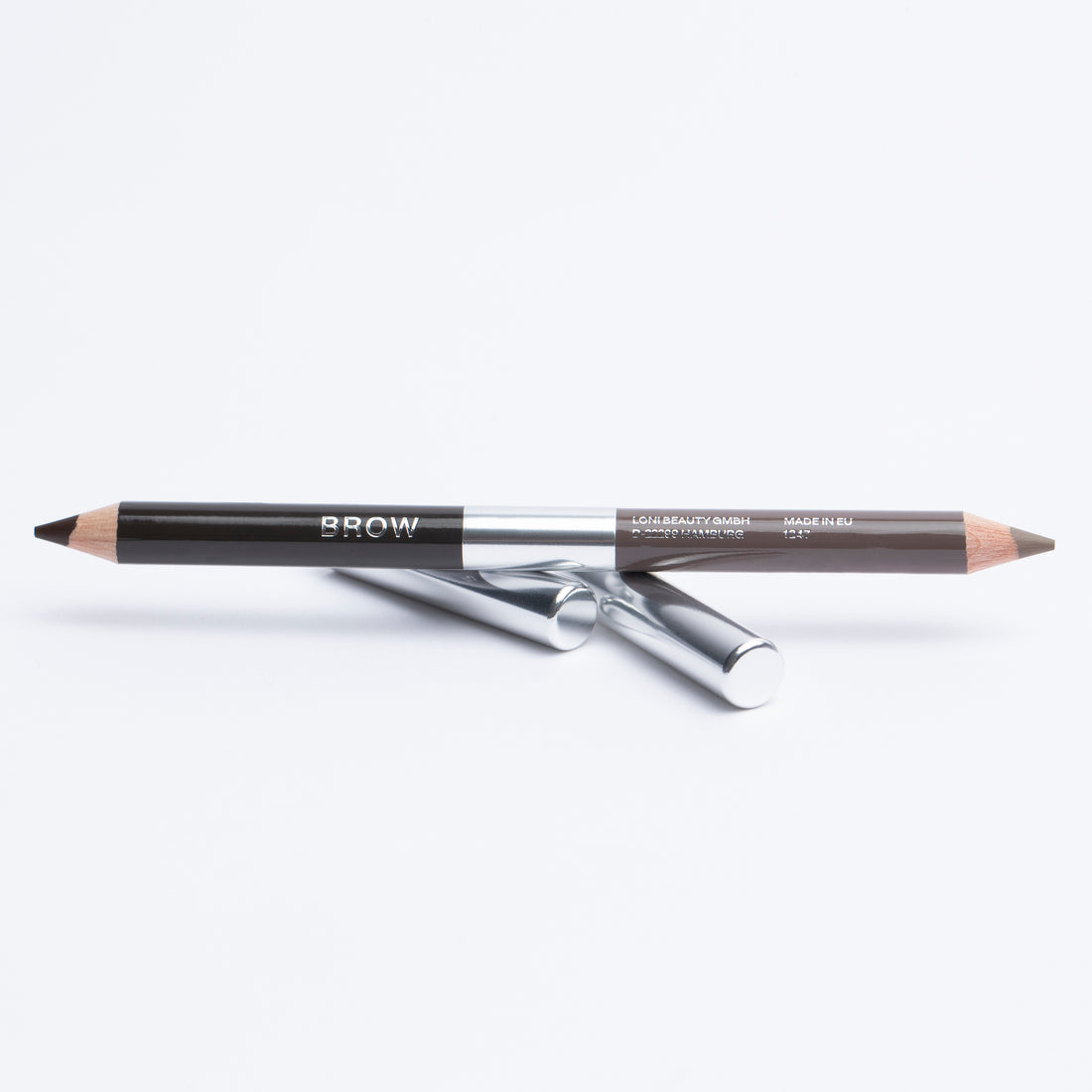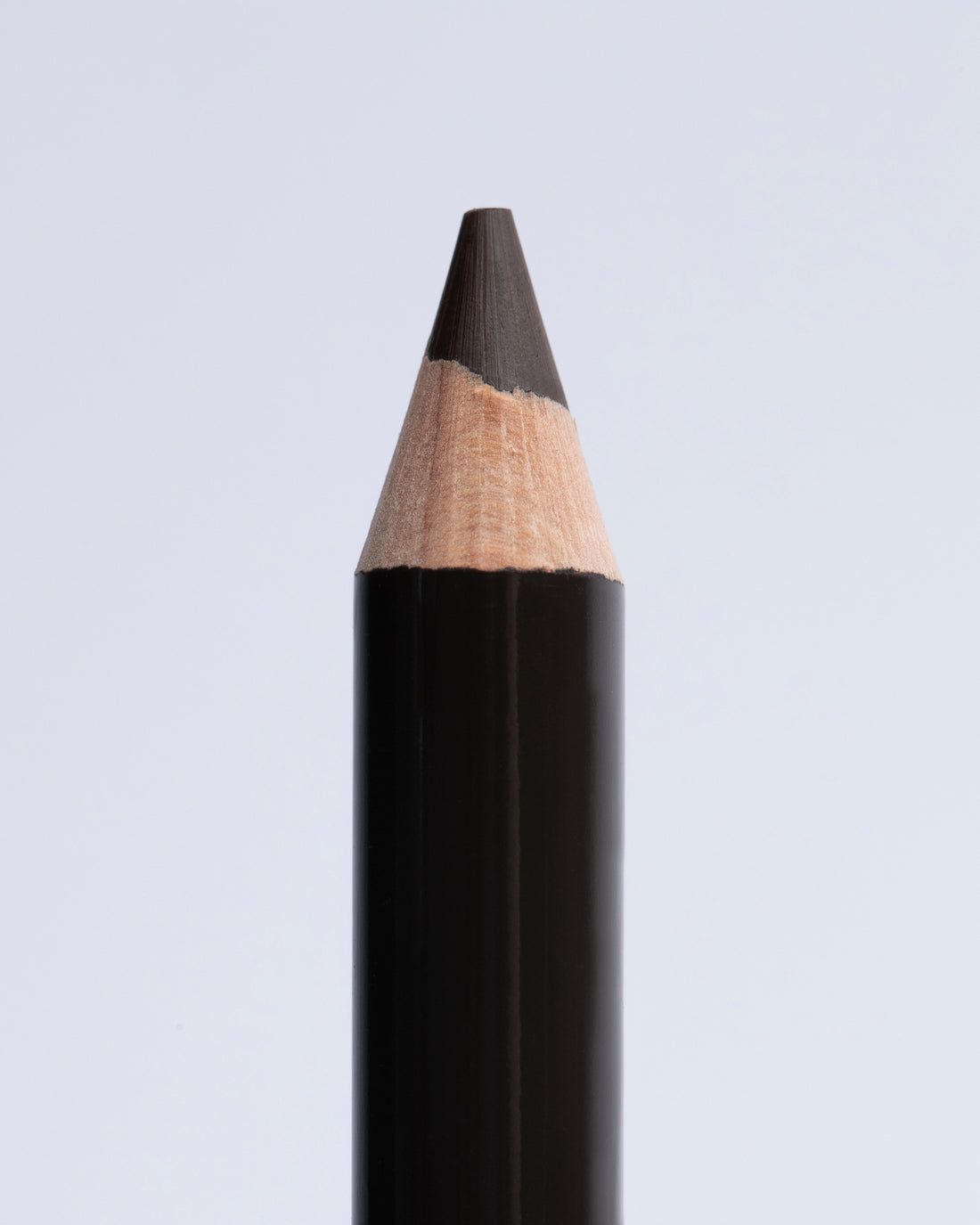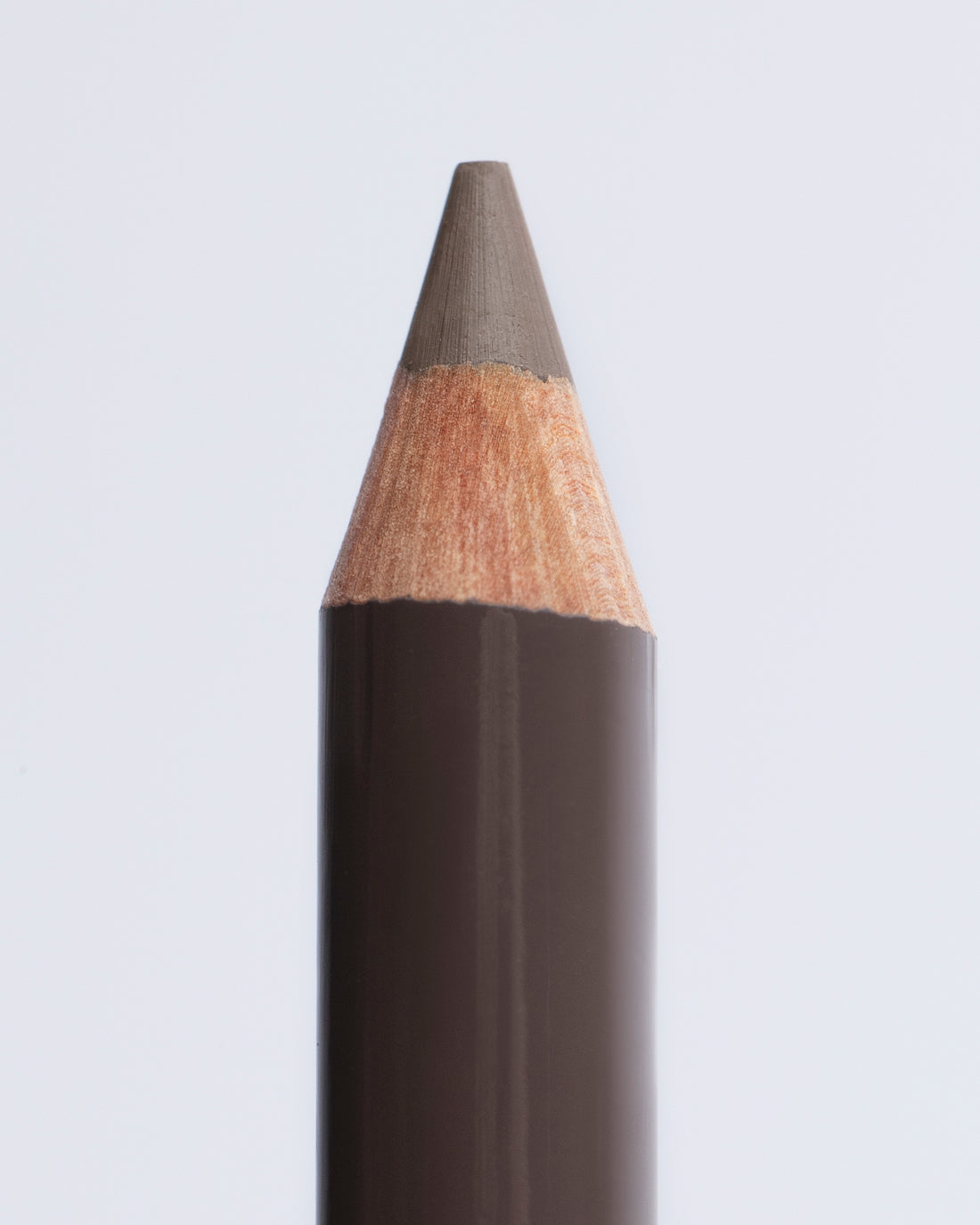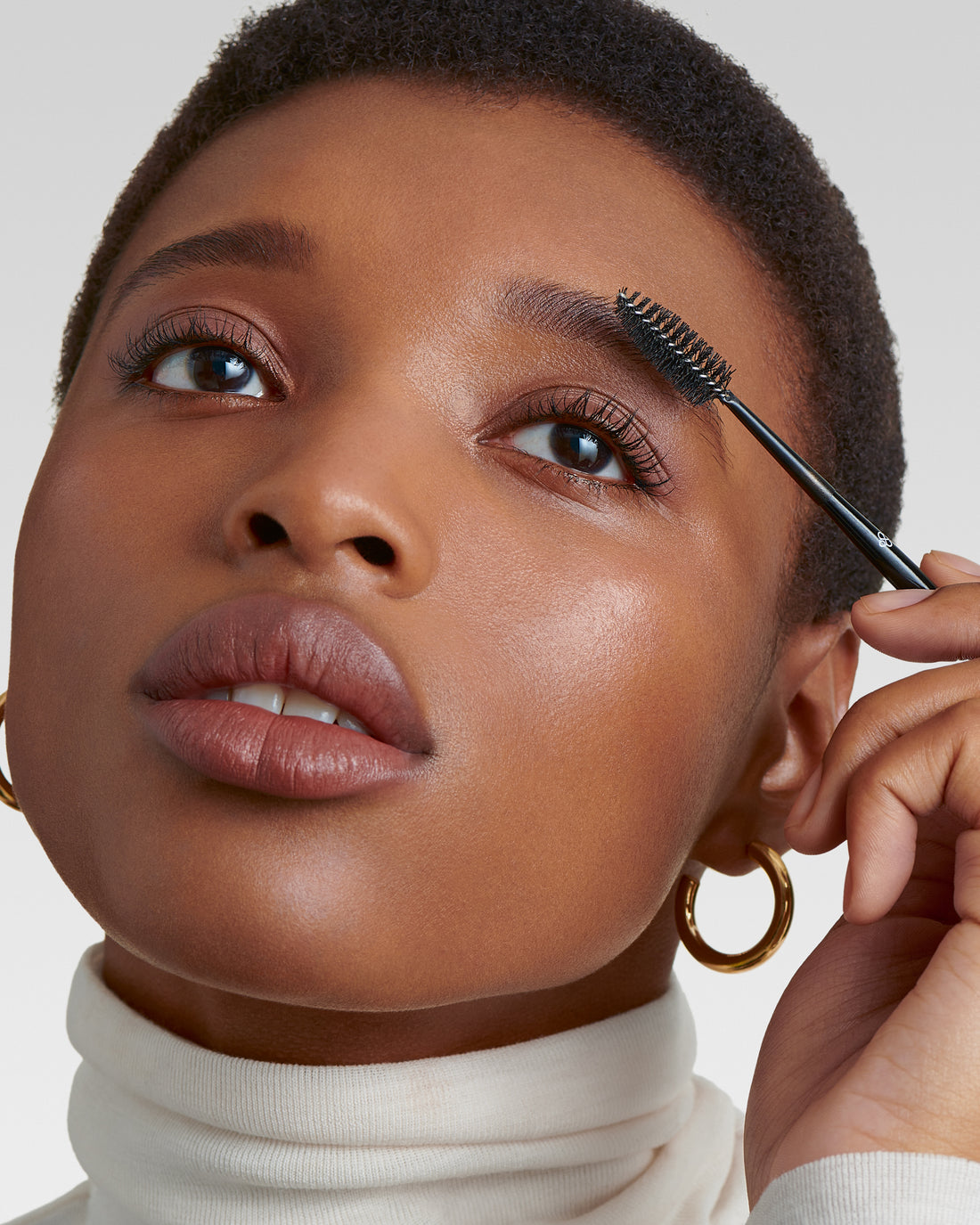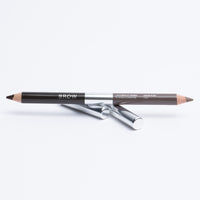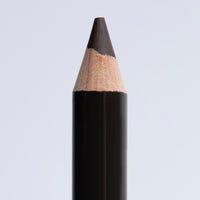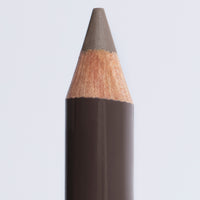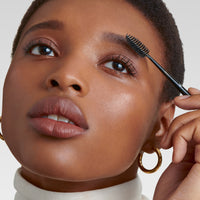 BROW PENCIL DUO 02
$28.00
Sale

• Save
Unit price
$35.90
per
g
Each
Made in Germany
Vegan
Clean Beauty
This two-tone, multifunctional and vegan eyebrow pencil adapts to every look. The velvety texture is perfect for shaping, defining and modeling eyebrows. For a natural and bold finish that lasts over six hours. Valuable carnauba and candelilla wax care for the brows during use.

Colours: Blonde & Brown.
Brow, 24m, 2x0.39g hydrogenated vegetable Oil, pentaerythrityl tetraisostearates, ceresin, talc, hydrogenated cottonseed oil, silica, sorbitan stearate, tocopherol, polysorlate 60, ascordate palmate, CI 77491, CI 77492 Hydrogenate, PEGETED VEGENTET VEGENTENT VEGENTEN CERESIN, HYDROGENATED COTTONSEED OIL, TALC, SILICA, SORBITAN STEARATE, TOCOPHEROL, POLYSORBATE 60, MICA, ASCORBYL PALMITATE, CI, 77891, CI 77499, CI 77491, CI 77492
Star make-up artist LONI BAUR
Loni has been developing looks for fashion weeks, stars like Charlène von Monaco, Gigi Hadid or Lenny Kravitz and big brands for 25 years. Now she has packed all her experience into her products and helps you to achieve a great and professional result. Vegan, Clean Beauty and Made in Germany. And with a tutorial via QR code for each product, in which she shares her best tips with you.
Beautiful inside and out
All products are developed by Loni itself. She pays attention to caring and valuable ingredients, which at the same time ensure a great color performance. 25 years of make-up experience are now here for you.